Whilst there is a lot going on over the Christmas period for families in Crawley sometimes its nice to just put your feet up, toast them by the fire and stick on a Christmas Film.
From the Queens Speech, Soaps, Christmas Specials & plenty of Christmas films the TV schedules are full with festive viewing.
Not all Christmas Week schedules have been released yet, so we have until the 12th December covered and will keep you updated as the Christmas period goes on.
Mumbler has put together our top children's Christmas films along with the viewing times to ensure you don't miss out!
Thursday 6th December 
Nightmare Before Christmas – 5pm on Sky Family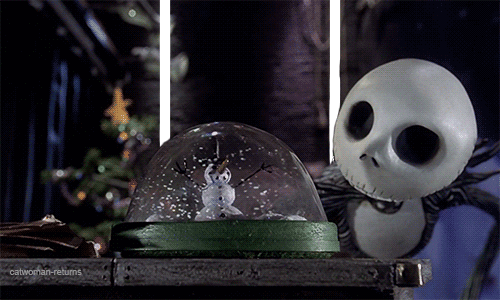 Saturday 8th December 
Santa Claus the Movie – 10.40am on ITV
Jack Frost – 2.20pm / 3.20pm / 4.25pm on ITV2
Arthur Christmas – 4.40pm on Channel 4
Polar Express – 6.15pm on Sky Christmas

Sunday 9th December 
Shrek the Halls – 1.50pm on ITV2
The Snowman – 4.35pm on Channel 4
Muppets Christmas Carol – 4.40pm on Sky Christmas
Home Alone – 5.35pm on Channel 4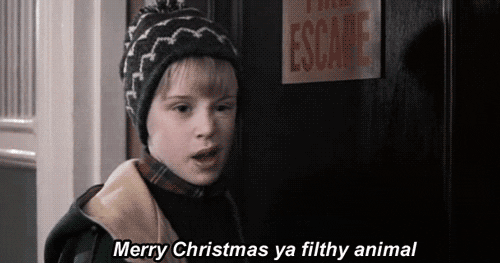 Elf – 6pm on ITV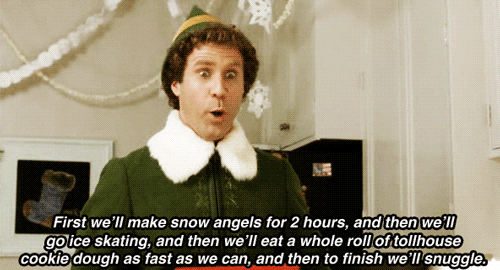 Monday 10th December 
The Grinch – 7.40am on Sky Premiere
Tuesday 11th December 
The Santa Clause – 12pm on Sky Christmas
Wednesday 12th December 
Frozen – 7.45am on Sky Disney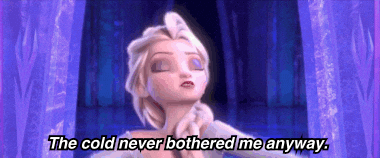 Netflix are also getting into the festive spirit this year with a new host of Christmas Films including:
Angela's Christmas
Arthur Christmas
Deck the Halls
Super Monsters & the Wish Star
Nativity / Nativity 2
48 Christmas Wishes
The Christmas Chronicles
Jack Frost
Santa Claus
Ill be home for Christmas
Bobs Broken Sleigh
The Princess Switch
Saving Christmas
The Magic Snowflake
The man who invested Christmas
Santa's Apprentice
The Wiggles – Go Santa Go
Puppy Star Christmas
We will update these weekly so keep checking back for the weekly festive films.